-=PICTURES=-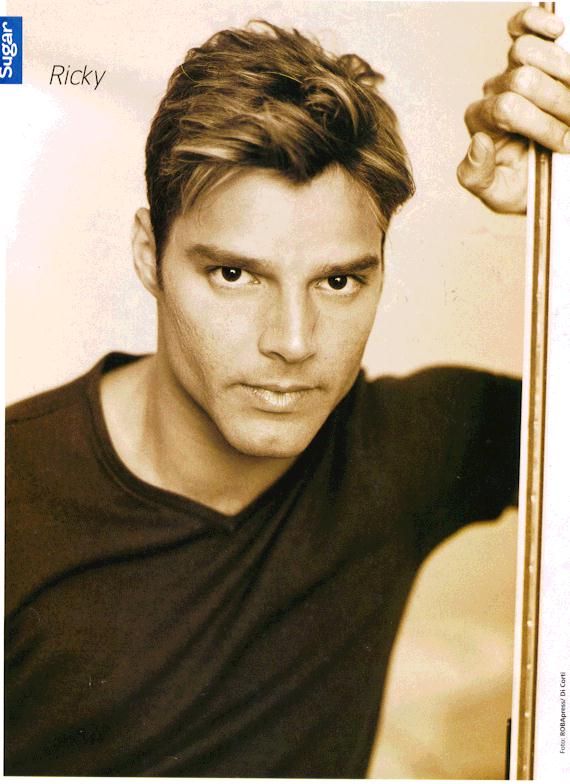 looking serious but but cute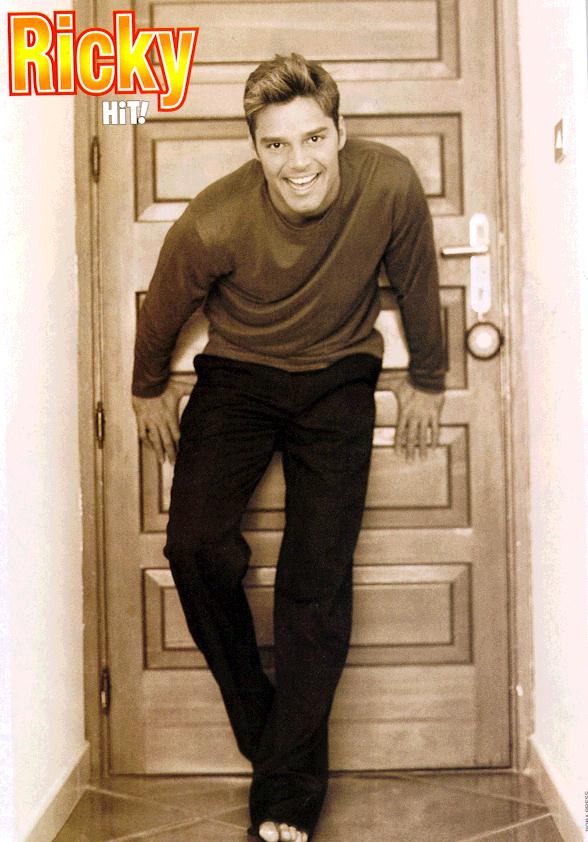 its looks like he's wearing flares


he has such a cute smile here


this pictures dark...nice stairs...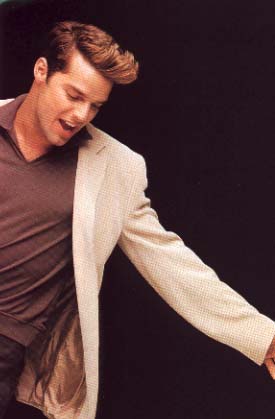 is that a black wall that he's sticking out of?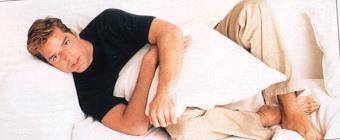 he looks comfy


he always looks good from that angle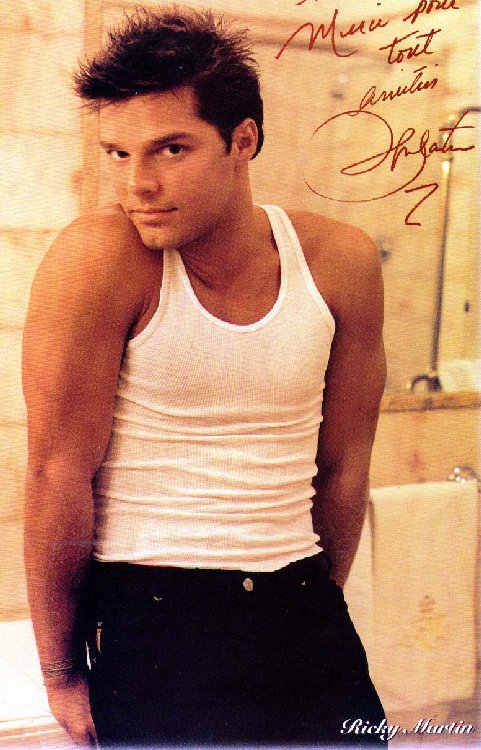 he looks weird here but its a good picture of his arms~!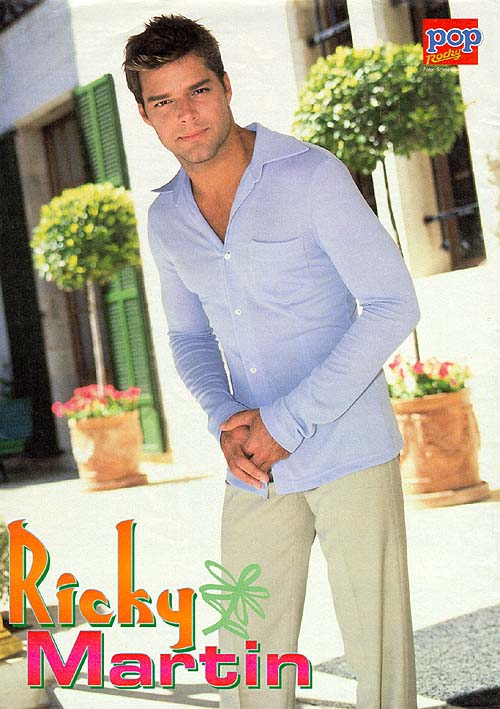 woah his shirt is just a bit too tight here...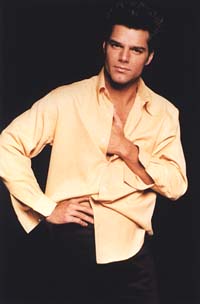 where is his hand going?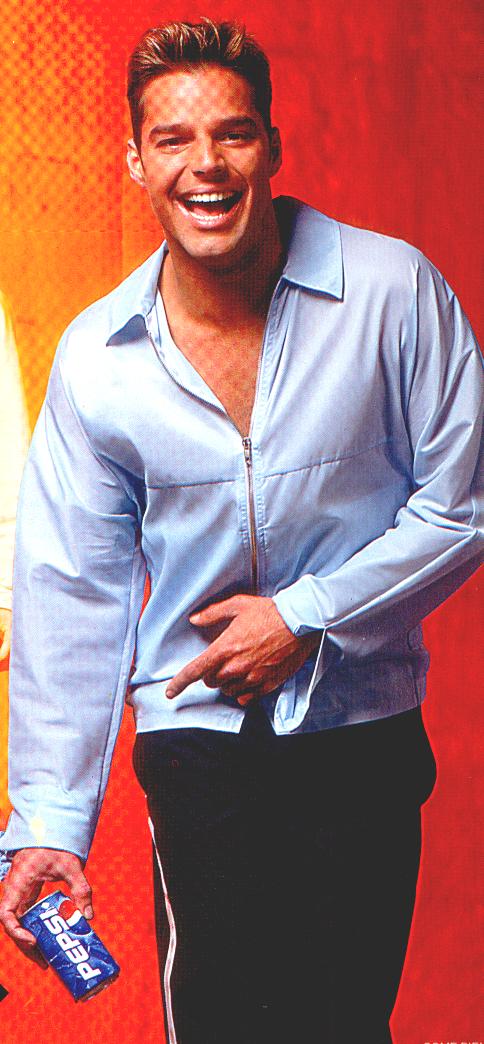 hee hee..i guess i won't drink coke anymore


it looks kinda cold in there


nice jacket...that's what makes him so special...other people in a jacket like that would look gay but not him...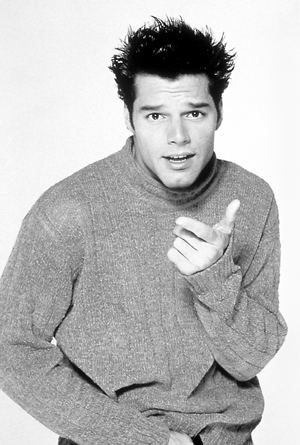 nice sweater